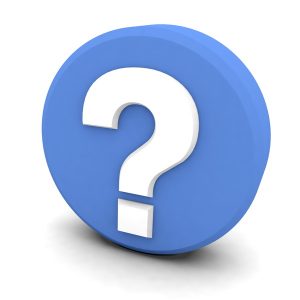 In a number of ways, actually! Ductless air conditioning is becoming more and more popular, as more and more homeowners are beginning to understand the benefits that they have to offer. Like anything else in life, a ductless air conditioner in Bolingbrook, IL is not necessarily right for every individual. For those homeowners that deem it a good fit, though, these systems can prove immensely beneficial.
Before we get to the ways in which a ductless AC can benefit you, first let us remind you that no air conditioner, no matter how well made or designed, is going to function at peak performance levels if not professionally installed in your home. That is why we recommend that you leave the job to us. We'll ensure that you get the most from your new air conditioning system.
They Can Save You Money
A ductless mini split system is more expensive than your average central air conditioning system is going to be. We always advise homeowners to keep this in mind, but to not let it color their decision completely. Yes, you are paying more upfront for a ductless air conditioning system. However, over time, you can not only recoup that initial difference in price, but go on to enjoy long-term energy savings. Ductless mini splits cannot suffer from leaky air ducts because, after all, they have no ducts. That makes this type of energy loss a complete impossibility.
They Give You More Control
This actually ties in with the point of energy savings made above. The blower heads that ductless mini splits use in their operation are all controlled independently of one another, with their own thermostats. That means that zone control is an inherent feature of such systems. When you use a ductless mini split, you can maintain different temperatures in different areas of your home. That increased level of control not only means that you can live more comfortably, but also that you could enjoy greater in doing so!
They Offer Year Round Comfort
A ductless air conditioner is actually a ductless heating and air conditioning system. Heat pump technology is used in such systems, meaning that they can reverse their refrigerant cycles and, thus, their entire mode of operation. Not only that, but they are incredibly efficient when in heating mode. It may sound too good to be true, but the results are very real.
A heat pump in heating mode acts just like an AC in reverse. Rather than draw heat out of the air in the house, though, a ductless mini split will draw heat out of the air outside. Its refrigerant is then compressed, boosting its thermal energy. That heat is then used to heat air in the house. The result is very efficient heating thanks to the heat transfer process, rather than that of creating new heat from scratch. To learn more about your air conditioning options, or to schedule your ductless mini split services, just give us a call.
Work with DuAll Heating & Cooling for a job well done the first time, every time.